Convertible tops can be a mystery when it comes to care and maintenance, whether fabric, vinyl, or hard tops. Let N2 Details take care of it.
Convertible Top Specialist
FREE
One-on-One Consultation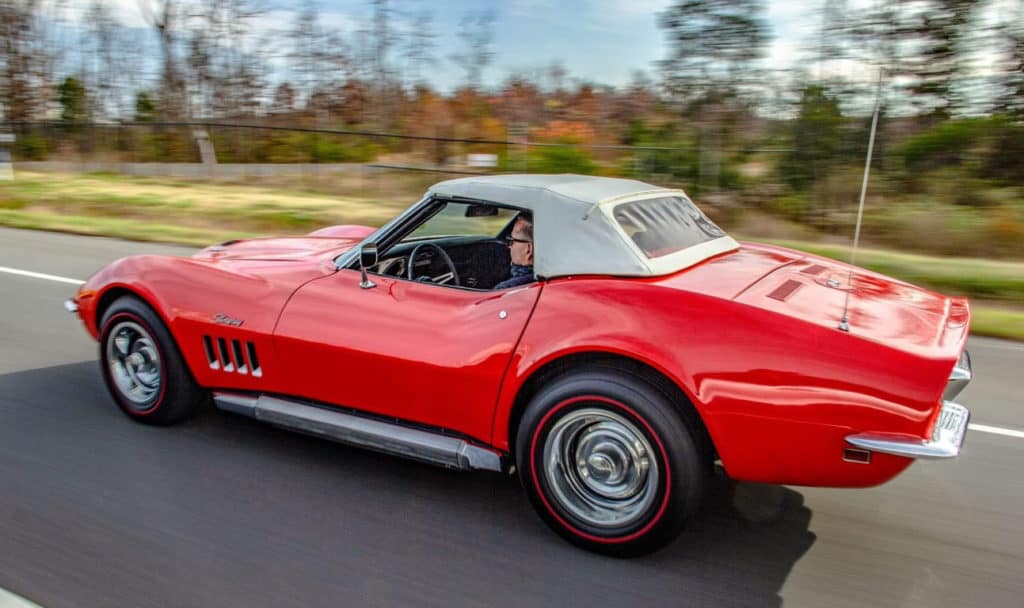 Clean & Restore Your Convertible's Top
At N2 Details, we know how to handle every material on your vehicle, and the top on your convertible is no exception. Whether fabric or vinyl, we use professional, safe products to clean and preserve your convertible's top. 
The top of your vehicle is vulnerable to the elements, bird droppings, industrial fallout, and more, which can wreak havoc on your fabric or vinyl top, including leaving behind stubborn stains. Located in Sterling, Virginia, N2 Details is a high-end auto detailing experience specializing in the care and preservation of the exterior and interior of your vehicle, including convertible tops.
We'll make sure your convertible top receives the care and attention it deserves with thorough decontamination, cleaning and added durability to preserve it's beauty.