We have a service to meet the needs of every vehicle, from European steam cleaning to paint correction to ceramic coatings; N2 Details has you covered.
For well-maintained or lightly soiled vehicles, the Sterling Silver Package is for our love of living and being a part of the Sterling, VA, community. This package includes a thorough detail to get your car clean, interior and exterior. This makes for an excellent package for lease returns or a car being sold.
Transformation Artist Special
One of our most popular and favorite packages with our customers. This is the best value for that car that is in desperate need of deep cleaning. This package allows us the opportunity to transform your five (5) year old or older car to like showroom condition. Your car is detailed from the roof to the wheels and every surface in between, returning your car to as close to showroom condition as it can be. 
These seasonal packages are reserved only for our returning customers to ensure their vehicle is protected from the harsh elements of the impending season.
Available for repeat customers - March, April, May
Spring has sprung! Now is the time to put winter behind us and the rear-view mirror. As an N2 Details return customer, your car will be treated to spring cleaning to remove road salts from the painted surface and the undercarriage. Your vehicle is hand washed, glass cleaned, and the paint is protected. Your car's interior is vacuumed, rubber mats cleaned, and road salts extracted from carpets. Interior wipe down of dash, door panels, and cup holders.
Available for repeat customers - December, January, February
Our winter prep package prepares your car for the winter road ahead. We will hand wash with a soap booster to neutralize winter road salts and deter rust corrosion, rinse the undercarriage, and clean and protect the door jambs. Wheels are cleaned and sealed against harmful road salts for 3-6 months of protection. The interior is vacuumed, and hard surfaces are wiped down.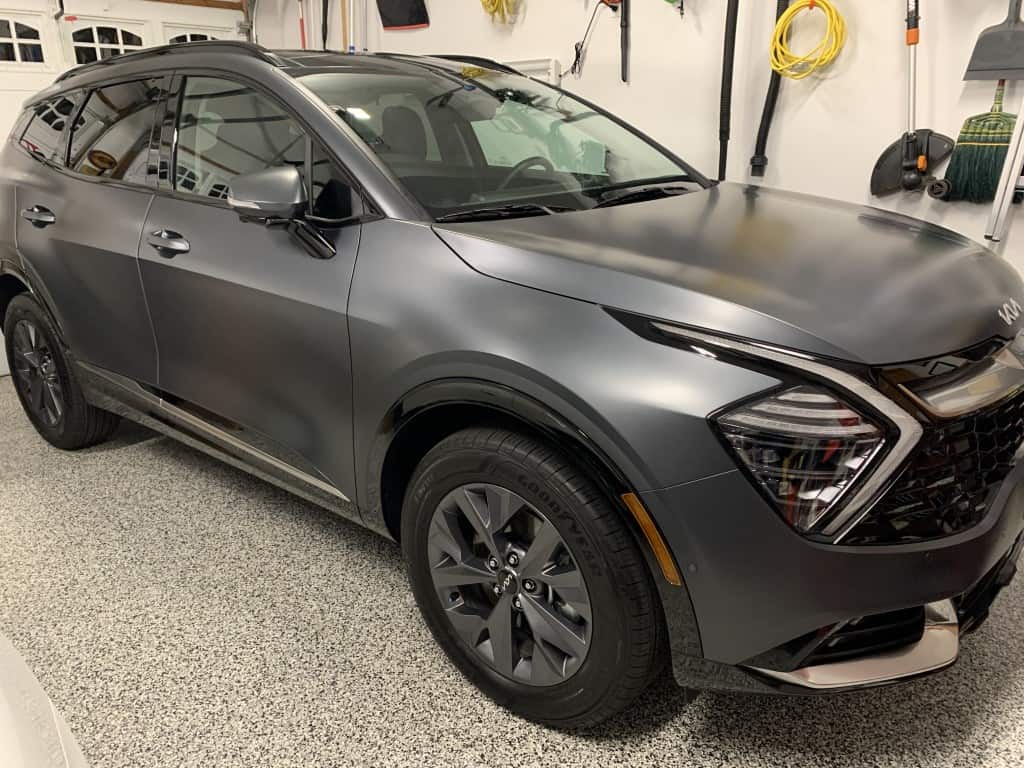 Ceramic Coating Installer
Ceramic coatings are the ultimate in paint protection when compared to sealants and waxes. It offers the highest level of paint protection for your vehicle. Diana is the only Dr. Beasley's Authorized Detailer in Northern Virginia, specializing in the finest nanotechnology ceramic coatings in the industry.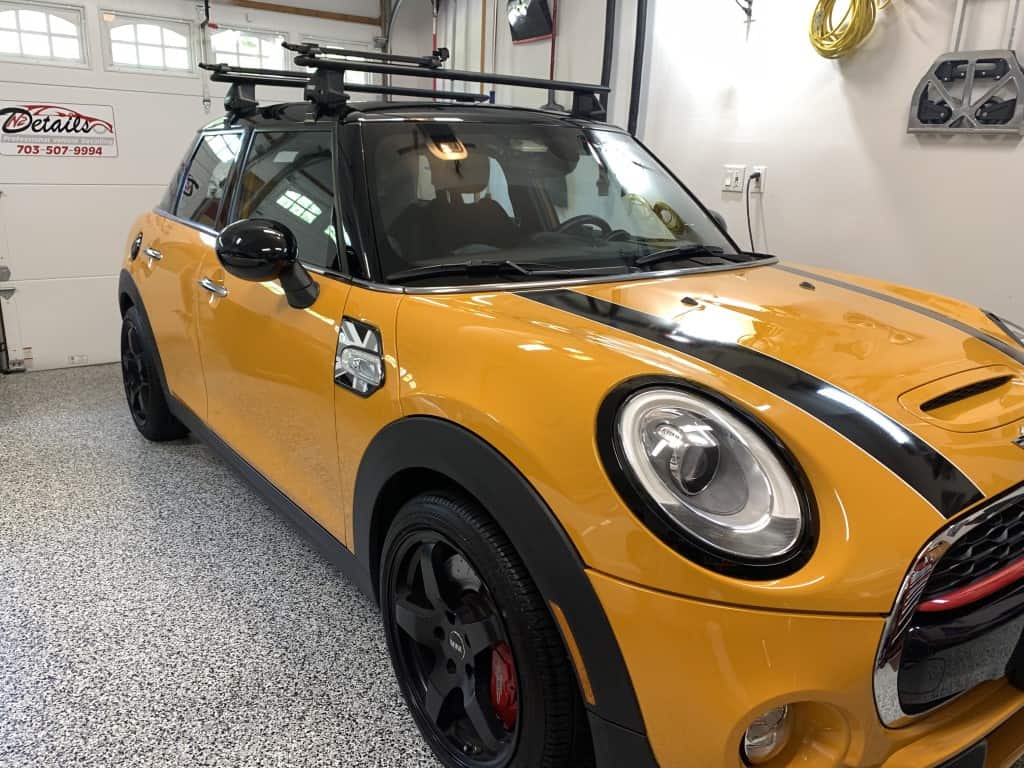 Paint Correction Specialist
At N2 Details, Diana specializes in diagnosing the paint surface of your car. From Improper car washing techniques, automated car washes to harsh chemicals, the paint surface is contaminated with surface defects from scratches, holograms, and swirls. We begin with a paint meter gauge to measure the thickness of the clear coat and ensure clear coat preservation. Removing these imperfections elevates the beauty, brilliance, and look of your car and can increase the market value of your vehicle.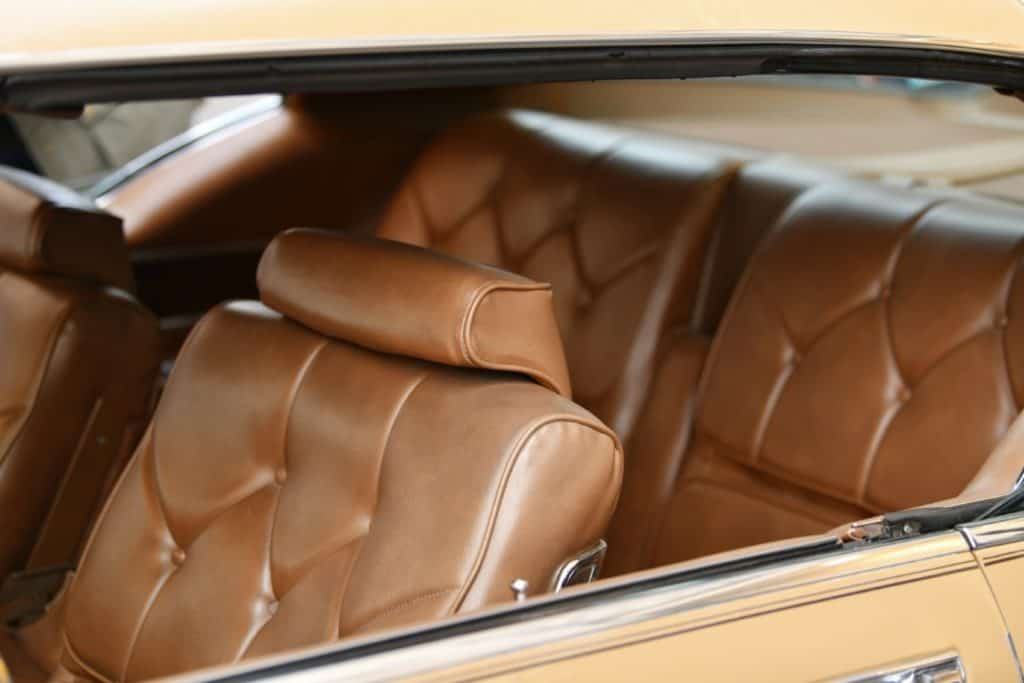 Leather Care & Restoration
Genuine leather is expensive and requires regular maintenance. We're trained in the care of unprotected aniline leather, protected or painted leather, and Nubuck. We only use safe, professional-grade products designed specifically for your leather.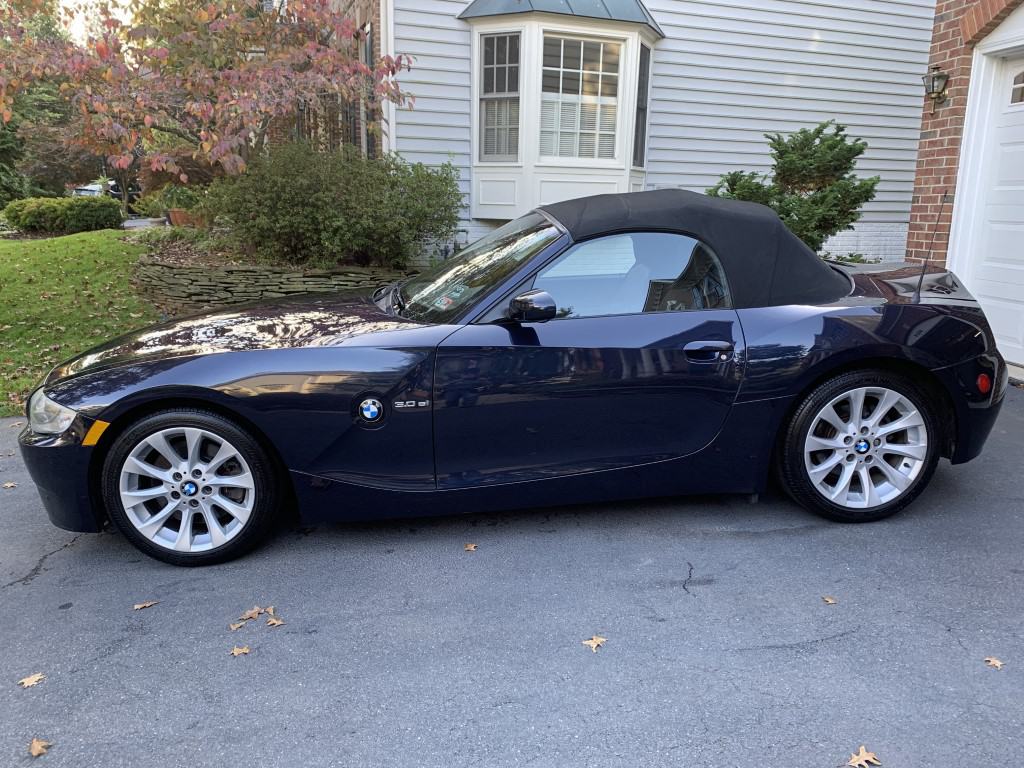 Ragtop Rejuvenator
Whether it is the "ultimate tanning machine," as noted in a car marketing campaign, or the wind in your hair, who doesn't like the allure and fun of owning a car with a convertible top? But the question remains on how to care for and maintain the beauty and longevity of your convertible top, fabric, vinyl, or hard top. At N2 Details, we know convertible tops, how to clean, decontaminate, rejuvenate and protect your top.