N2 Details is Sterling Virginia's premier auto detailing experience. Our mantra of "Safe for you, your car, and the environment" is a facet of every one of our services.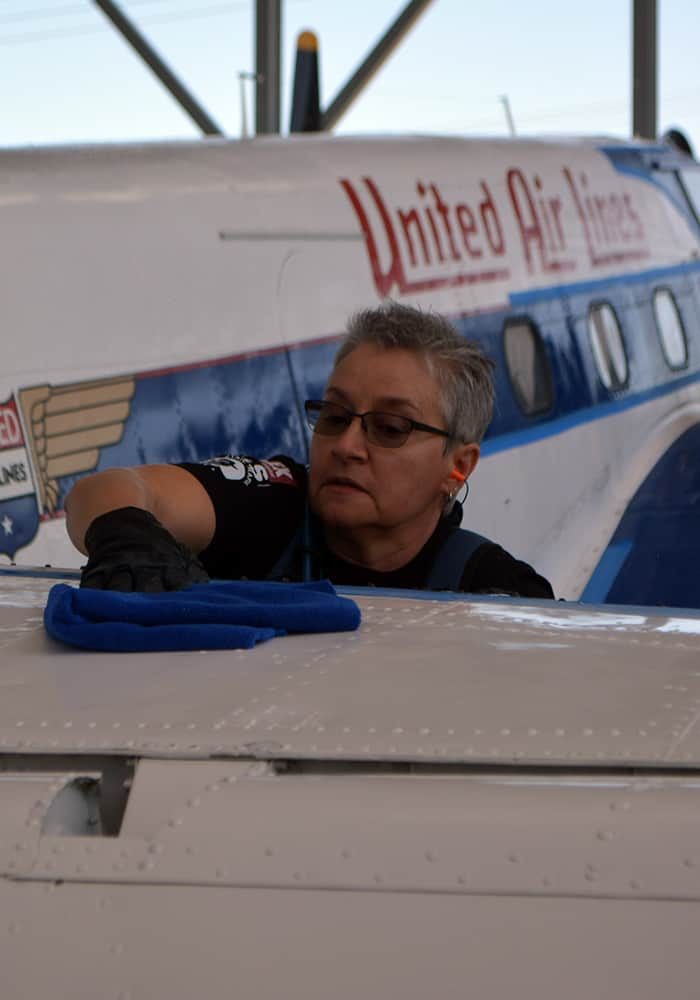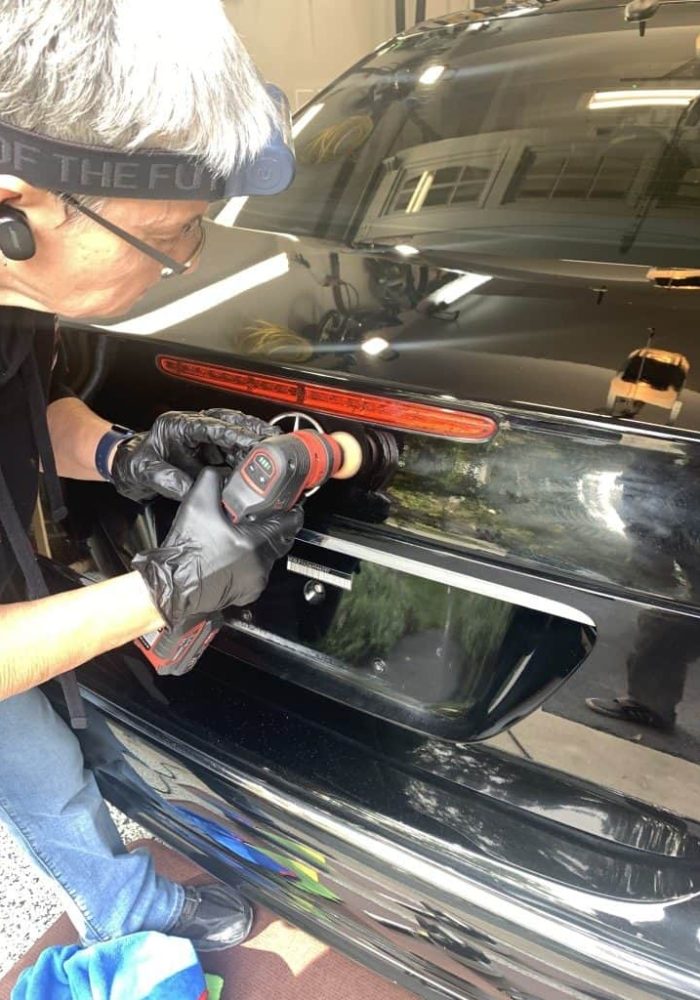 Diana Balboni is Owner/Operator of N2 Details based in Sterling, Virginia. N2 Details is a Woman-owned business committed to excellence with a customer-centric focus, using people-friendly products that are safe for you, your car, and the environment.
We are passionate about the art and science of maintaining & restoring a vehicle at the absolute highest level of care possible. As a Dr. Beasley's Authorized Detailer, we're using the finest products to preserve and protect the interior and exterior of your vehicle, from fabric and leather protection to ceramic coatings.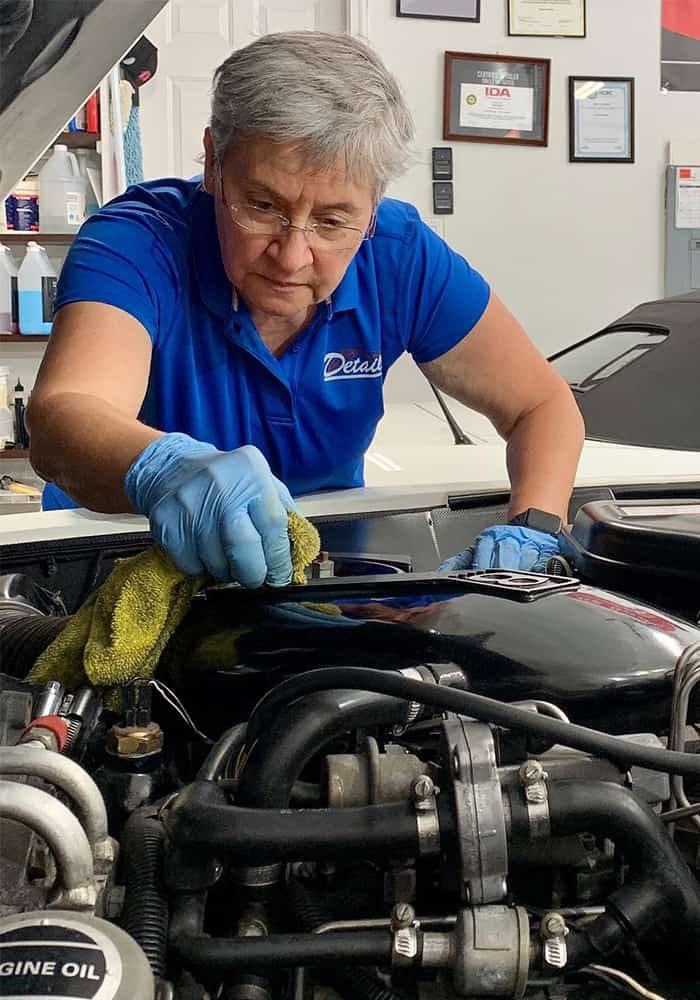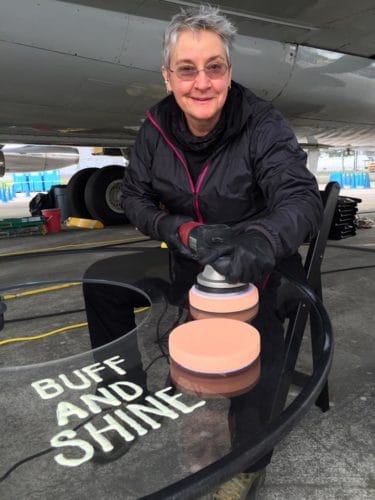 My lifelong passion for detailing automobiles culminated in the creation of N2 Details in 2015. Since then, I've focused on providing a high-end detailing experience to restore & maintain the value of my client's vehicles.
N2 Details is an appointment-only business; we're focused on quality, not quantity. N2 Details only accepts one vehicle at a time to ensure the absolute, undivided attention to transforming your vehicle.
As a certified and skills-validated member of the International Detailing Association, I regularly attend industry events to remain on the cutting edge of the latest products & techniques, ensuring that I meet the highest standards of expertise in the industry.