Matte Paint Ceramic Coatings
We are certified to provide ceramic coatings for your matte or satin car paint. You can entrust N2 Details with your long-lasting protection.
Matte Ceramic Coating Specialist
FREE
One-on-One Consultation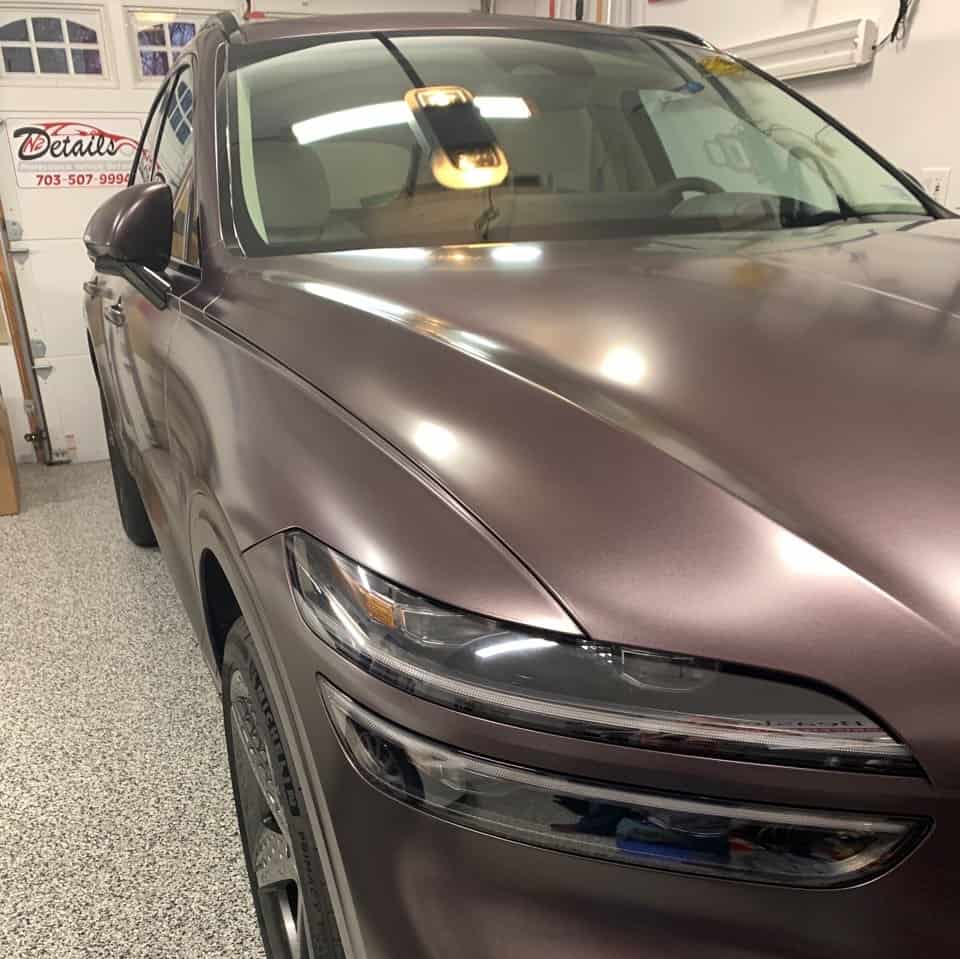 Matte Ceramic Coating Installation
You know your car with a matte paint finish is a head-turner on the road. However with that unique look comes an additional burden of keeping it in pristine condition and using specialized products and techniques. That's where a ceramic coating explicitly designed for matte or satin vehicles comes in.
N2 Details is an authorized installer of Dr. Beasley's Matte Paint Coating. Once your coating is professionally installed, it chemically binds to the clear coat so the coating and clear coat become one surface, producing a shield that is so durable it repels water, dirt, bugs, bird droppings, and environmental contaminants.
As a matte paint ceramic coating, it will retain the matte finish of the vehicle and will not add gloss.
From 1 to 5 years of protection.
We have ceramic coating options to fit your vehicle's need, time frame, and budget, and most importantly, the products designed specifically for matte or satin auto paint.