Leather Cleaning & Restoration
Genuine leather requires care and maintenance to uphold its beauty and durability. N2 Details is IICRC Certified in leather cleaning & restoration.
FREE
One-on-One Consultation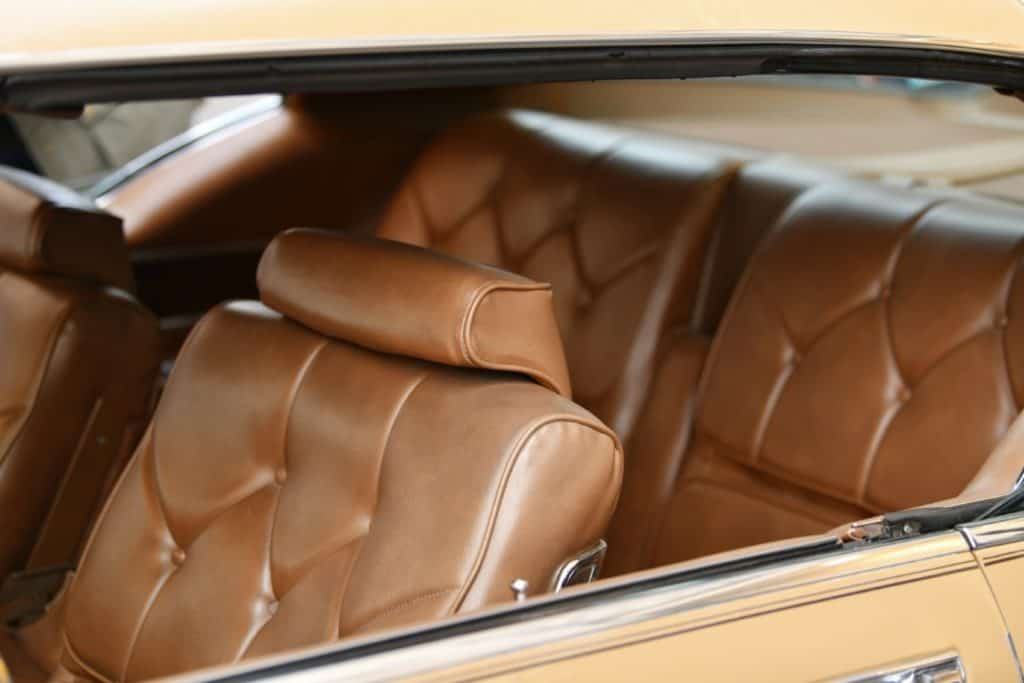 Genuine Leather Needs Genuine Care
Over time, the leather surface accumulates body oils and dirt that break down the top coat and penetrate the leather itself, causing discoloring or loss of color. Most damages to leather can be resolved with touch-up color. We use a color lab match to stain the leather with a people-safe treatment that does not smear or rub off once it has cured.
Genuine leather is expensive and requires regular maintenance. We're trained in the care of unprotected aniline leather, protected or painted leather, and Nubuck. We only use safe, professional-grade products designed specifically for your leather.
Vegan Leather Care, We Do That Too!
Vegan leather, aka synthetic or faux leather, has increased drastically in popularity, with many manufacturers moving to vegan leather as an environmentally friendly option. Just like genuine leather, the care and maintenance of synthetic leather are just as important. As a Dr. Beasley's Authorized Detailer, we have the professional products to preserve and protect your vegan leather interiors too.
Restore & Preserve Leather Seats, Don't Replace Them
Leather cleaning and restoration is a cost-effective way to preserve the original materials of your vehicle while saving thousands on the alternative of a full replacement.