An Exquisite Level of Car Care
Sterling Virginia's premier auto detailing experience that is safe for you, your car, and the environment. We are your eco-friendly detailer, where the smallest details make the biggest difference.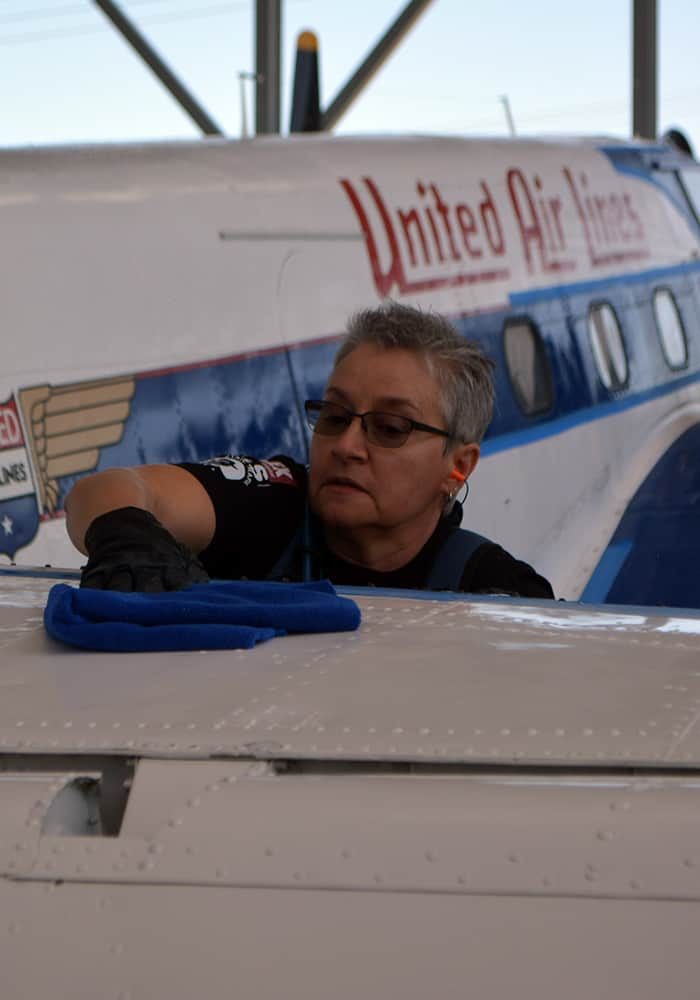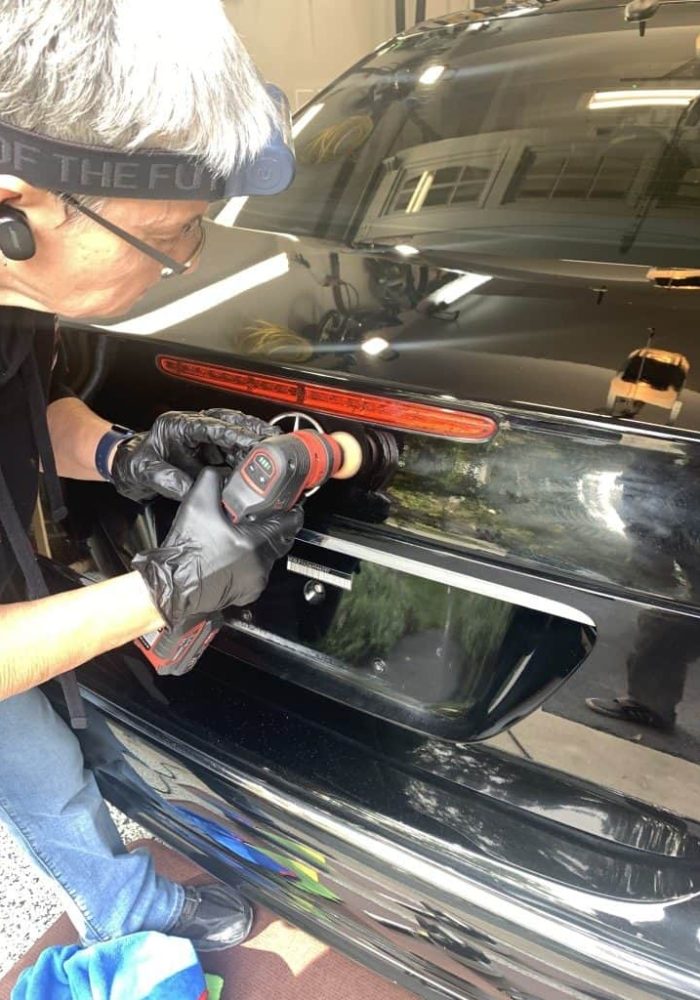 Diana Balboni is Owner/Operator of N2 Details based in Sterling, Virginia. N2 Details is a Woman-owned business committed to excellence with a customer-centric focus, using people-friendly products that are safe for you, your car, and the environment.
We are passionate about the art and science of maintaining & restoring a vehicle at the absolute highest level of care possible. As a Dr. Beasley's Authorized Detailer, we're using the finest products to preserve and protect the interior and exterior of your vehicle, from fabric and leather protection to ceramic coatings.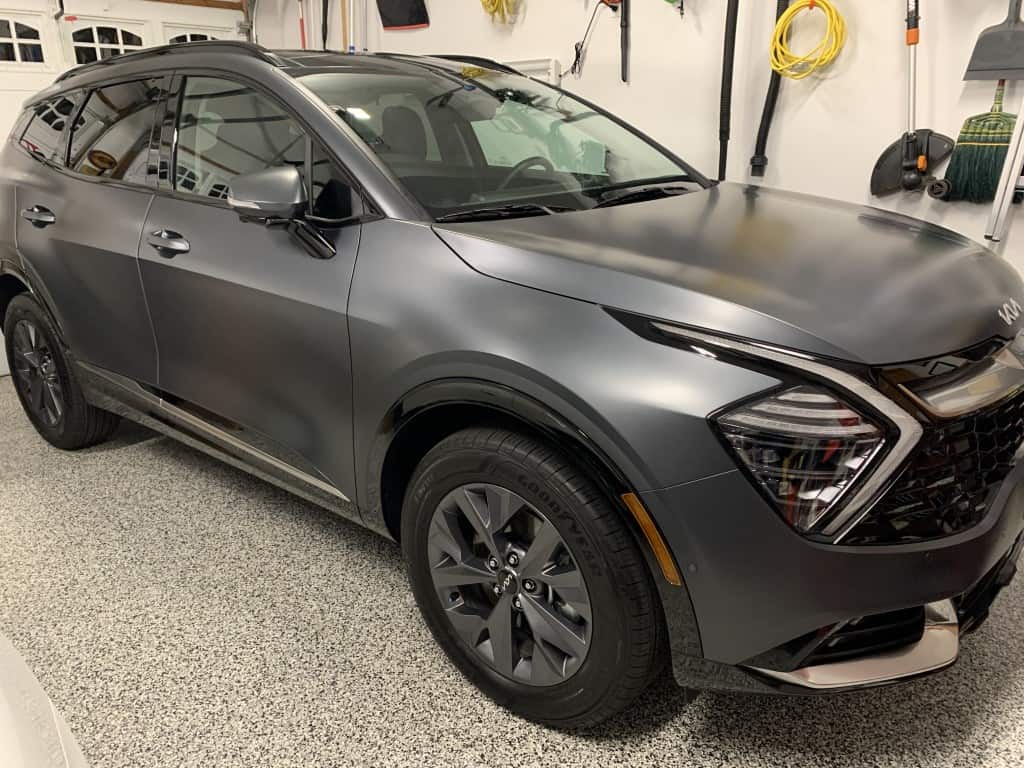 Ceramic Coatings
We provide industry-leading nano particle ceramic coatings with Dr. Beasley's products. As the only authorized installer of Dr. Beasley's ceramic coatings in Northern Virginia, you can count on us to give your vehicle the long-lasting protection it deserves.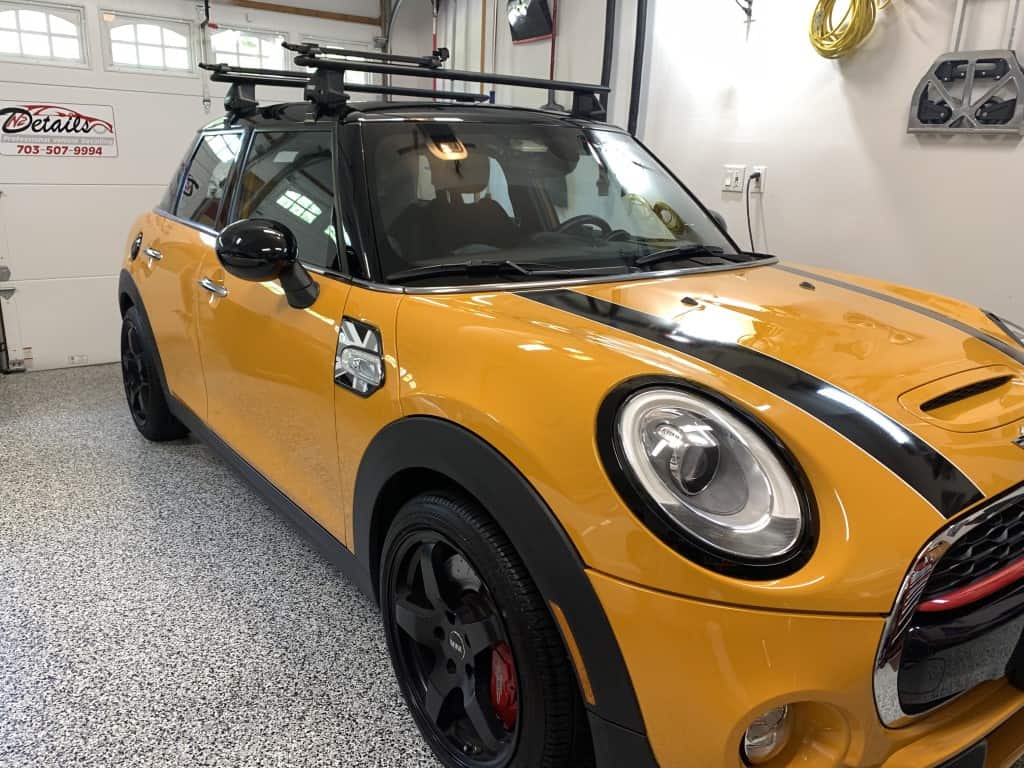 Paint Correction
Paint Correction is the removal of paint imperfections caused by fine scratches, swirls, and holograms, which make your car paint cloudy or hazy. We can restore your cars paint back to better than new condition.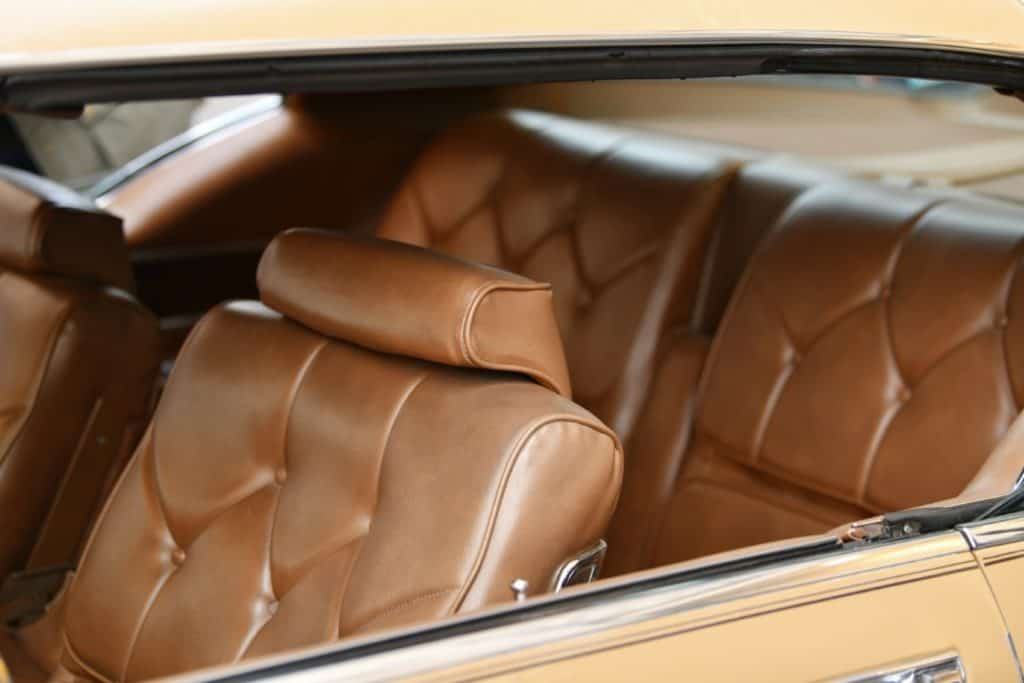 Leather Care & Restoration
Genuine leather is expensive and requires regular maintenance. We're trained in the care of unprotected aniline leather, protected or painted leather, and Nubuck. We only use safe, professional-grade products designed specifically for your leather.
We're here to answer your questions about the right auto detailing solutions for your vehicle.