As the only Authorized Installer of Dr. Beasley's Ceramic Coatings in Northern Virginia, you can entrust N2 Details with your long-lasting protection.
Ceramic Coating Specialist
FREE
One-on-One Consultation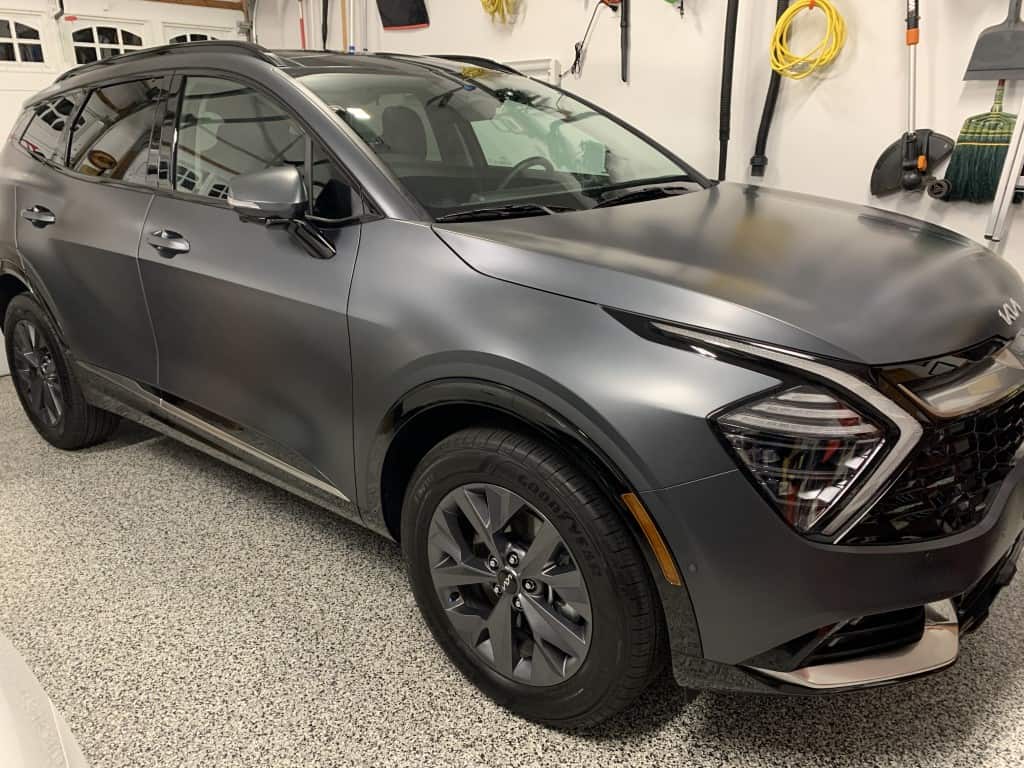 Ceramic Coating Installation
Nothing has grabbed the attention of car enthusiasts and paint correction specialists like nano-particle ceramic coatings! Thanks to the aerospace industry's search for something that would improve aerodynamics and reduce friction, which in turn cut fuel costs, nanotechnology has produced a fantastic alternative for the automotive appearance industry.
N2 Details is an authorized installer of Dr. Beasley's nanoparticle ceramic coatings. Once your coating is professionally installed, it chemically binds to the clear coat so the coating and clear coat become one surface, producing a shield that is so durable it repels water, dirt, bugs, bird droppings, and environmental contaminants.
A ceramic coating provides an incredible deep gloss bringing out that candy-like finish for your vehicle's paint. We also have ceramic coatings specifically created to protect matte paint.
From 3 to 25 years of protection.
We have ceramic coating options to fit your vehicle's need, time frame, and budget.